ABOUT
PREMIER STAFFING GROUP
For more than 6 years, Premier Staffing Group has helped Twin Cities' employers with staffing solutions; finding more rewarding jobs for our resident immigrant workers. Our mission is to work alongside our clients and candidates by providing revolutionary staffing solutions.
LET US EXCEED YOUR EXPECTATIONS
Your success and business goals are our priority. We help you control cost; hire better employees, increasing productivity, manage risks and eliminate administrative obstacles.
We give you even more reasons to partner with Premier Staffing Group.
LET US EXCEED YOUR EXPECTATIONS
Our Light Industrial and Manufacturing employees fill these key roles: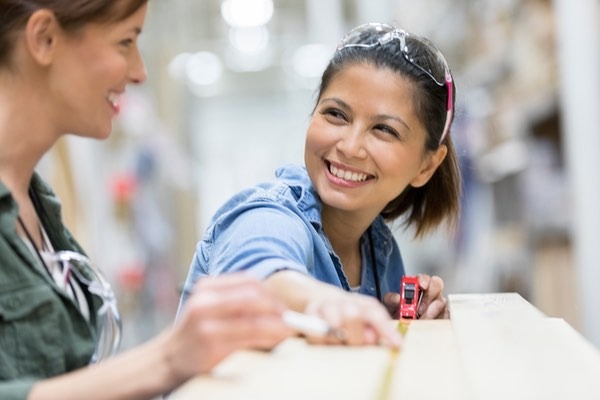 General (light) Assemblers

Mechanical and Electronic Assemblers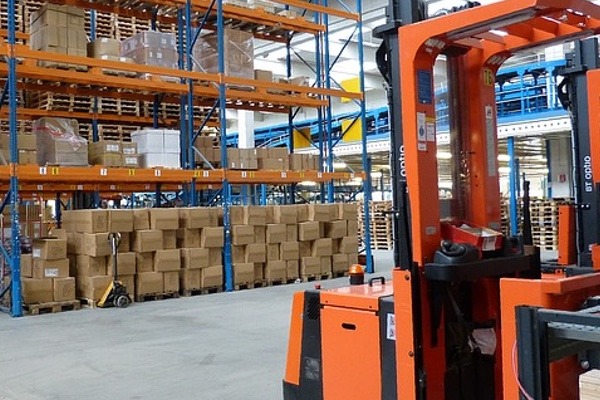 Picking/Packing Assemblers

Shipping/Receiving Clerks